Testimonial Contest Winners
Thank you to all the subscribers who submitted entries for our Testimonial Contest. There were plenty of excellent submissions and we've chosen the top three.
3rd Place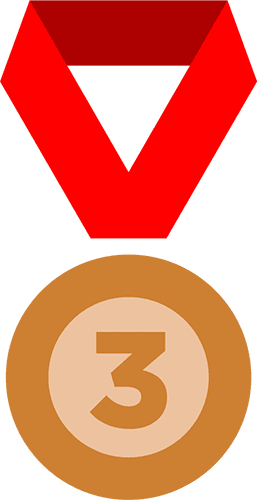 Coming in at number 3 and winning a collection of all of the Trade Ideas eBooks is Eric M., a Trade Ideas subscriber and Think or Swim brokerage client.
2nd Place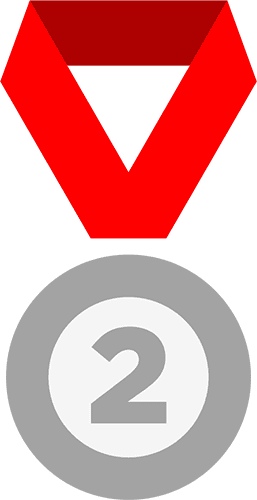 Our 2nd place winner is Scott L., who wins a free month of a Standard Trade Ideas subscription.
1st Place Winner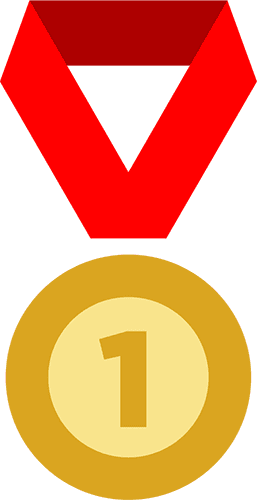 And our 1st Place winner is (drumroll…) Gerry L.!
Gerry wins a free month of Premium Trade Ideas. Thank you Gerry and all the subscribers who entered the contest.
Do you have a testimonial about using Trade Ideas? You can click here and share it with us.