Meet Barrie Einarson
Trading Room Moderator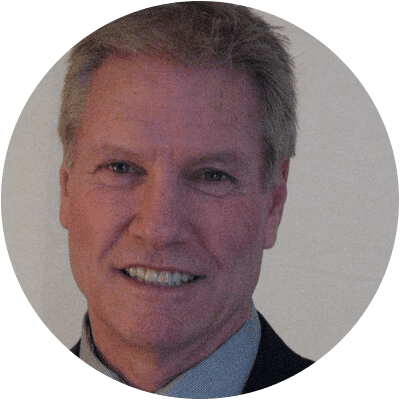 Barrie discovered his passion for the stock market after obtaining an Engineering Degree in Metallurgy. In 2013, he suggested to Trade Ideas that they should have a Trading Room. The simple text-based forum would soon evolve into a robust trading community where he shares his screen and chats live with attendees.
Use the code BARRIE4ALPHA for 15% off your 1st
month or year of Trade Ideas.
Getting started with Trade Ideas
Get the advantage of a Trade Ideas education today.
Click below to view the list of links for Barrie's Scans.
Watch the Stock of the
Day Videos
Get the Trade of the Week delivered to your inbox.